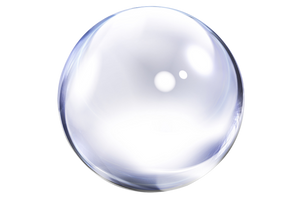 Glass Pearl Filter Media
Manufactured from pure glass, Glass Pearls are a new generation of filter media, capable of providing water of superior clarity.
Its spherical shape results in low coefficient of friction, reducing backwash requirements, saving time, water and money.
3 micron filtration
20% less backwash water
High purity
Safe and smooth
Time saving
0.6mm to 0.8mm in size
Reviews
Can't see what you want ?
This is the product you are interested in but you need a different specification then contact us on
0917 310 6228