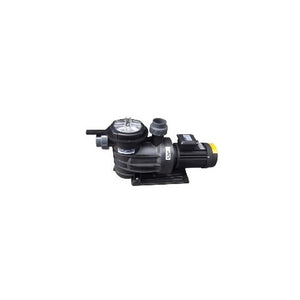 The ALASKA PLUS pump range PUMP introduces a new hydraulic design that gives you an excellent noise performance while it is working at standard conditions.
The pumps are self-priming and range from 0.5 Hp up to 3 Hp, and are provided with both single-phase and three-phase motors. A pre-filter has been integrated into the body of the pump to prevent the entry of any foreign bodies which could cause damage to the hydraulic parts of the pump. The motors are supplied with the motor pump unit and have been protected with IP-55 protection to hold hot atmospheres and high humidity levels. These pumps are "GS" certified by TÜV.
Reviews
Can't see what you want ?
This is the product you are interested in but you need a different specification then contact us on
0917 310 6228