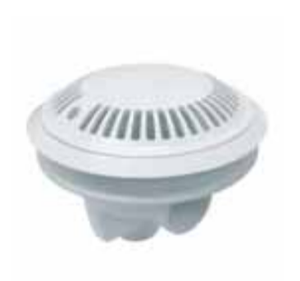 Main drains Special models for liner pools, manufactured in white ABS and treated for UV protection. For use with liner, they include the adhesive gaskets, flanges and screws. The Parker model with self-tapping screws can also be used.
The latest models include a grille in which the holes are less than 8 mm, complying with current legislation. The "antivortex" models include a lateral suction grille to prevent whirlpools.
Reviews
Can't see what you want ?
This is the product you are interested in but you need a different specification then contact us on
0917 310 6228