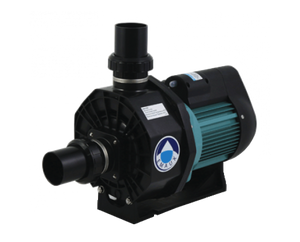 SR Series Spa Pump is the right choice for both high and medium head installation in commercial spa pools. The seal and bearing used are imported from trustable suppliers to ensure reliable quality. "SR" series heavy-duty pump delivers high flow and energy efficiency ultra performance. It is suitable for commercial spa pool. 2-inch suction and discharge port with a transparent lid. Ring lock seal design to eliminate suction leaks and to maximize suction efficiency.
FEATURES
 Asynchronous, Two poles
 Class insulation: 130
 IPX5 Waterproof standard
 Built-in thermal protection
 Overload protection
 Available in 50Hz or 60Hz with 220V/380V/110V
 Special design union compatible with both Imperial and Metric measurement standard
 S.S 316 Shaft
 S.S 316 Mechanical seal
Reviews
Can't see what you want ?
This is the product you are interested in but you need a different specification then contact us on
0917 310 6228