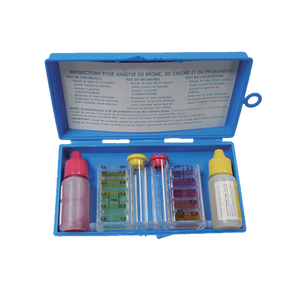 Test Kit
Test Kits are guaranteed to manufacture under the best quality. The test kit allows you to measure the pH and chlorine levels of your pool water. Refill package is available.
Test Kit for pH and Chiorine
Model:CE029
2 in 1 Test Kit
Model:CE031
Reviews
Can't see what you want ?
This is the product you are interested in but you need a different specification then contact us on
0917 310 6228