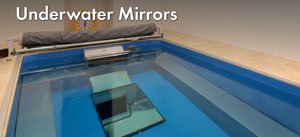 Fine-tune your swimming technique in real time!
Make your swims more fun and more effective with our underwater mirror options. Whether you're a beginner or a competitive swimmer, you will benefit from the mirrors' real-time feedback.
Monitor your technique, from hand entry to leg position.
Stay centered in the pool's current
Maintain proper form: head down, looking right at the mirror.
Enjoy a more engaging view to swim longer.
You will have no problem seeing yourself in the swim mirror, thanks to the smooth, bubble-free Endless Pools current!
The mirrors are manufactured from polished stainless steel (no glass!) for durability and a clear view.
Rave Reviews for Endless Pools Mirrors:
"The mirrors on the bottom of the Endless Pool give you a crystal clear view of your stroke. Being able to watch in the mirrors and make stroke corrections in real time is truly astonishing. Seeing what I was doing in the mirror allowed me to make postural corrections that made my stroke feel more relaxed and natural almost immediately."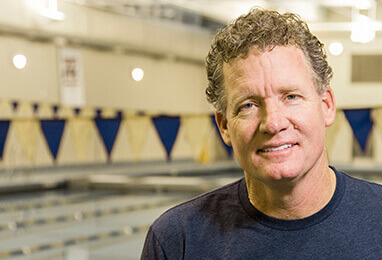 "In the Endless Pool, when you can see the mirror the best is when your head is at an ideal position, looking straight down, neck extended looking right over that mirror."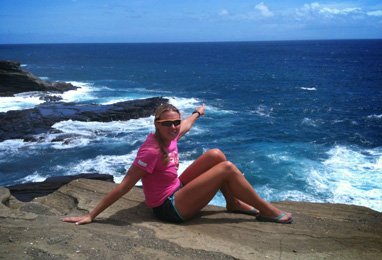 "I like watching my stroke in the mirror. It's fun and really helps to feel what a good body position in the water is. The mirror on the bottom is also a great tool to check if my arms enter at shoulder width and pull all the way through."
"[I have] great technical sessions in my Endless Pool using the mirrors for real-time feedback. For swim stroke analysis and working on technique, the Endless Pool is just brilliant."
"I swam in it for an hour with the mirror at the bottom – I think that changed my stroke forever, because you can just work and work and work on a better technique."
Reviews
Can't see what you want ?
This is the product you are interested in but you need a different specification then contact us on
0917 310 6228