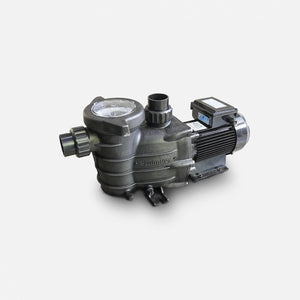 Hayward SwimPro Pump
Reliable performance and quiet operation. The latest Hayward Pump in a wide range. This small pump is ideal for small pools, above- ground pools, solar heating and narrow technical rooms. All Swimpro pumps are equipped with exceptionally robust motors of a German design. Impervious to chemical and saline corrosion, their reinforced resin injected casing withstands all treatments including electrolysis.
Reviews
Can't see what you want ?
This is the product you are interested in but you need a different specification then contact us on
0917 310 6228