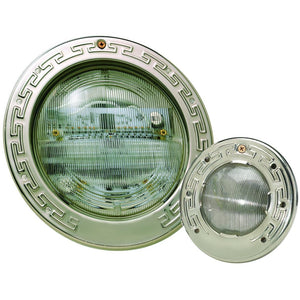 ₱22,176.00 – ₱38,169.60
Automated color-changing pool and spa lights features LED technology – the wave of the future in energy underwaterlighting effects at your command. Choose from one of predetermined fixed colours, or seven pre- programmed"color shows" to build energy and excitement into your evening.
Reviews
Can't see what you want ?
This is the product you are interested in but you need a different specification then contact us on
0917 310 6228