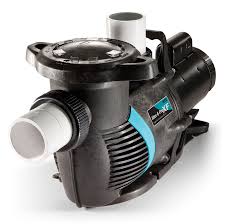 The Most Powerful, Efficient Max-E-Pro Ever
The new Max-E-ProXF High Performance Pump was developed using the most advanced computer-aided design and manufacturing (CAD/CAM) plus Computational Fluid Dynamics (CFD) and Finite Element Analysis (FEA). The proprietary impeller design and hydraulic isolator increases priming and operational efficiency. With outstanding performance from both a maximum-flow and mean-flow perspective, the Max-E-ProXF is an ideal choice for NEW residential pools with larger plumbing to accommodate water features such as slides and waterfalls, as well as commercial pools.
Reviews
Can't see what you want ?
This is the product you are interested in but you need a different specification then contact us on
0917 310 6228